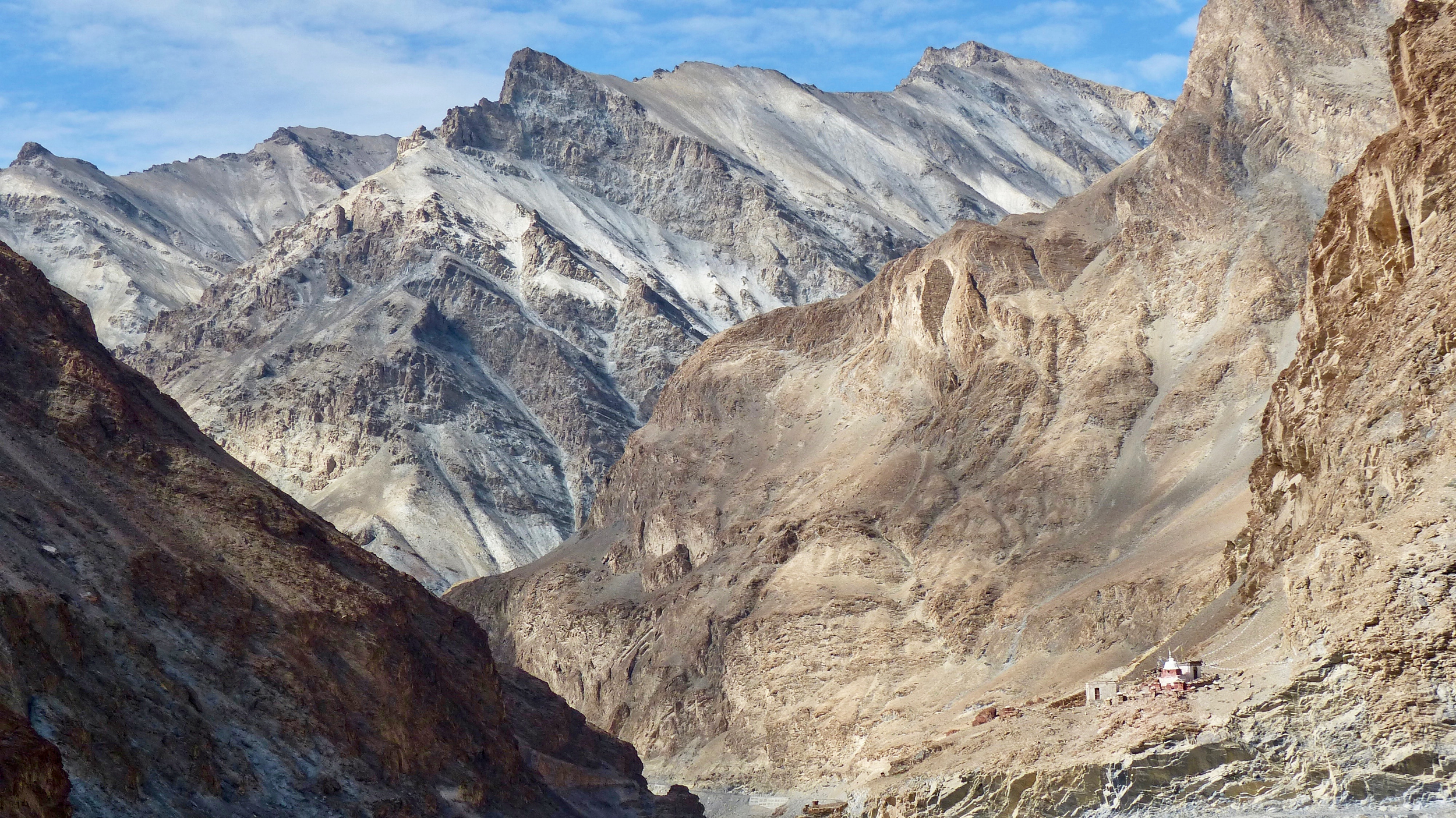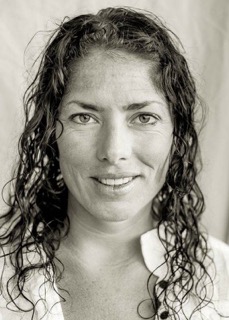 Researcher – Earth Advocate – Writer – Explorer – Poet
My current work focuses on the intersection between environmental issues and society, specifically around plastics, waste streams and overconsumption. I research waste streams from the perspective of reconnecting an awareness of waste with social and ecological systems, re-envisioning waste narratives, and closing the loop on waste externalities.
The path of reconnecting ourselves with nature is the only way forward to heal our world in this time of climate change and environmental crisis. I value collaborations with others who share this vision for global rebalancing.