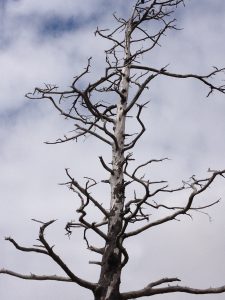 The twentieth century, which was born proclaiming peace and justice, died bathed in blood. It passed on a world much more unjust than the one it inherited.
The twenty-first century, which also arrived heralding peace and justice, is following in its predecessor's footsteps.
In my childhood, I was convinced that everything that went astray on earth ended up on the moon.
But the astronauts found no sign of dangerous dreams or broken promises or hopes betrayed.
If not on the moon, where might they be?
Perhaps they were never misplaced.
Perhaps they are in hiding here on earth. Waiting.
Excerpt from the book MIRRORS: STORIES OF ALMOST EVERYONE by Eduardo Galeano translated by Mark Fried.